Or, if we're being frank, the month where my wallet sobbed and crawled through the end of the month barely breathing. This is one of those days where I feel even more grateful than usual for having a job and being able to buy my own books (and have little to no self control with my book buying tendencies). February was merciless to every book lover in the metro, and I know most of you agree on this because I've been seeing everyone else's hauls, and they're brilliant despite the weight on one's purse.
I don't normally write blog posts about sales that I've been to. However, considering the number of books I bought this month thanks to all the sales that keep popping up, I thought I would share some of my hauls and how much one has saved because of them. Below are three of the biggest sales to happen this month; so hold onto your bonnets! It's gonna be a long one.
Photo credit on Unsplash
Powerbooks Clearance Sale
Although Big Bad Wolf was announced to arrive long before this sale, the clearance sale in Powerbooks came first event-wise, and I nearly lost my marbles panicking and wanting to get to this sale. Let's be real, I see a big something percent off on a poster for a bookstore, I drop everything and go.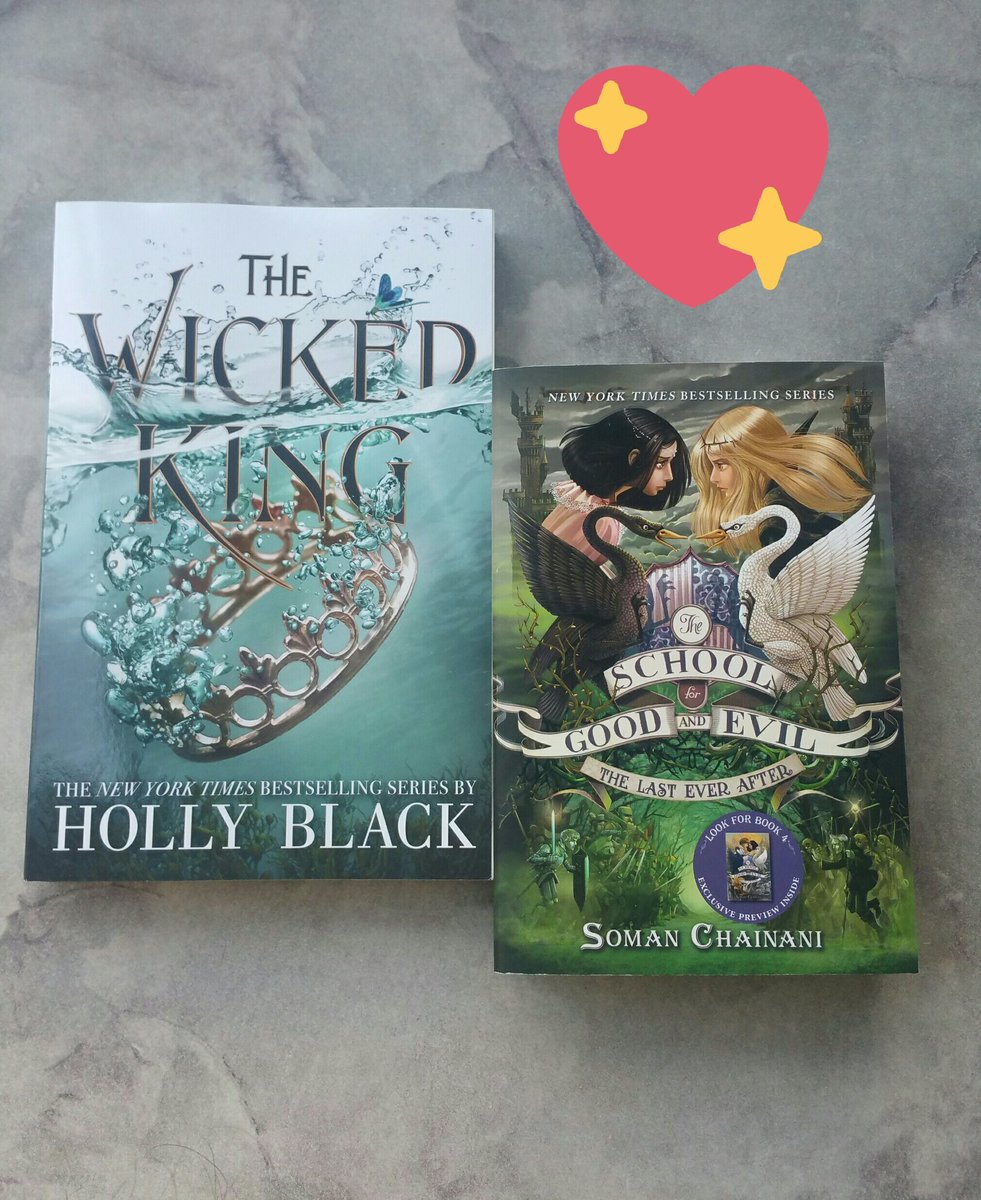 If I'm being honest, I didn't buy that many books from this sale. Though, for without it, I would never have gotten The Wicked King by Holly Black 20% off, considering how Holly is coming here in March for a book signing. I also snagged a copy of The School for Good and Evil: The Last Ever After by Soman Chainani for P71. Yes, y'all read that right. It was seventy one pesos coming off from its P300+ regular price. The moment I saw it, I made a quick grab before anyone could take it. I got them from the Trinoma branch after futile searches in Megamall and Shangri-La.
There were little selections for me, personally, because I wanted to be picky with the books I want to start putting on my shelf. Also because some of the books that I wanted to buy weren't part of the sale, quite sadly. Right now, I'm mostly focusing on collecting parts of series's and trilogies to complete the whole set of books. My Soman Chainani collection is getting closer, I'll tell you that, thanks to the Powerbooks Clearance Sale.
National Book Store Cubao Book Blowout
Out of all the sales this month, the one in NBS Cubao is probably my favorite. They were not joking about the up to 80% off on all imported books. If you, like me, adore YA books to a T, then I have no doubt that you would have filled your cart to the brim with the books being on sale within ranges of 60% to 80% off. The books were absolutely cheap, and if you budget it will, you could buy at least three books for only P500. Yes, some books only cost about P80 to P120. You all might think I'm joking, and I wish I was, but I couldn't be when I saw it upfront from when my brother went there to buy History Is All You Left Me by Adam Silvera in paperback.
I went to the sale on the very first day because ya girl was excited af, and although I had such a small haul because I wanted to be selective with books that I want on my shelf, I was extremely satisfied with the books I got. The Cruel Prince by Holly Black was around 20% off, but for the Alex & Eliza books? One was 60% off, and the other 80%. Do you guys have any idea how long I've wanted to have these books in my shelf? The bookstores here don't sell the books in paperback, so the opportunity to have to purchase these two books that would have cost P1900, give or take, if bought at regular price, only cost me P400+! An absolute steal, if I do say so myself.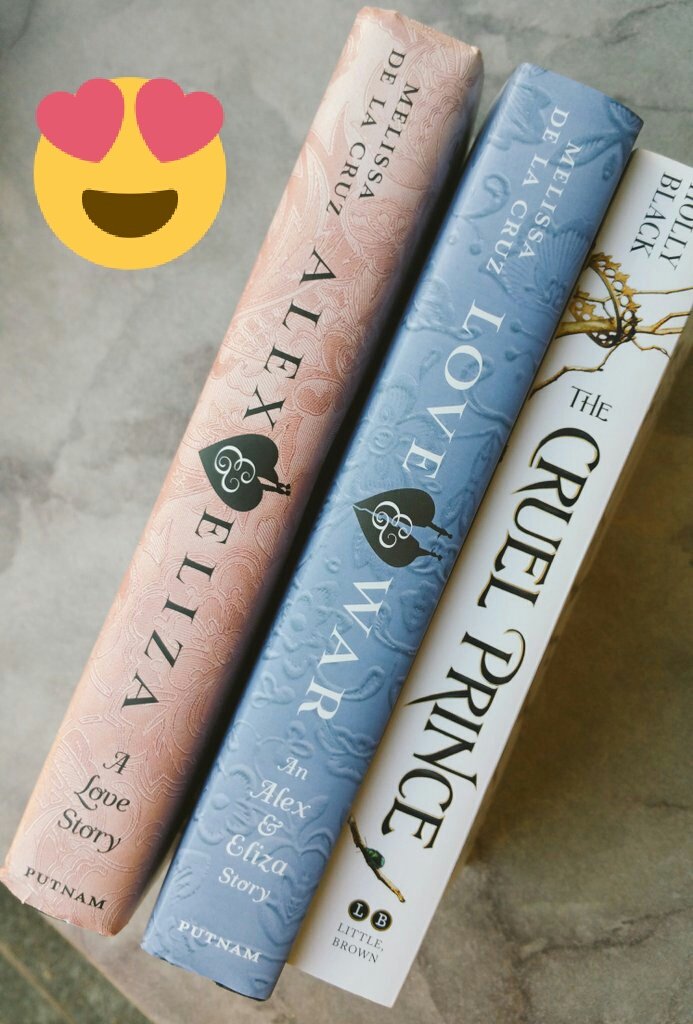 And of course, I had to go back a second time, because I simply couldn't resist. If I'm being honest, I only went back because I needed at least one Cassandra Clare book to have signed for the upcoming #CassieXHollyInPH book signing in March. Not only did I selectively want one, but I wanted to buy The Infernal Devices trilogy if they have it sold as a set. On the first day, I had seen the set go on sale and saw someone buy it. Naturally, ya girl didn't try to add it to her cart the first time around because I was cautious with my budget (I brought about P2,000, but I wanted to limit myself to P1,000). But when I came back a second time around and saw that it was just sitting there, ready to be plucked–well, I darn nearly threw the set into my cart before anyone could grab the chance.
Oh, and yes, I bought a few little Harry Potter goodies to go with it. Each of them was only P60, so I might as well add that to the pile. 
Although, I can't ignore the fact that a lot of people have run into some mishaps with NBS with their online sale to match the sale in Cubao and giving others the opportunity when they are unable to visit the Superbranch. I know I've ranted about this on Twitter, but I want this all out, and I hope NBS and their management looks more into this because they have been rather unresponsive through most of their customer service options. Hold onto your bonnets, because I'm about to serve some tea before this post ends. 
I've been seeing fellow book lovers on Twitter be charged almost P1,120 for shipping. That's for the folks in the provinces that can't make it to Cubao, and I'm quite appalled. Not only are their shipping fees ridiculously high for a number of books that you intended to buy at great markdowns, it leaves people feeling helpless and kinda wishing they just traveled all the way to Cubao for it. As someone who works in Customer Service, the last thing I want for any customer is to feel like they have no other option. We would go the extra mile for these people, and I wish NBS could have done better at it for anyone ordering books from the provinces. 
They also have an issue with cancelling orders some days later due to the books going out of stock. I spoke with customer service through one of their cell phone numbers (finally, see end of NBS part for their numbers), and I was told that the books sold on-site aren't based on the stocks available in the Cubao sale, but are solely based on their on-site database. I'm not sure if that's true, but I will take their word for it because this is the first time that I was able to speak to a live person on the phone. I was also told that my order was in "Processing" on their end, meaning, they're still checking for stocks. Ya girl had to hold herself back from being snappy at ate girl that was just doing her job by telling her that they should have that stock if it's based off their on-site database, not based off the decreasing stocks in their Cubao sale.
I think it's just disheartening how they proactively try to sell on-site for anyone that can't come to Cubao, only for them to pull the rug from underneath you after you had the opportunity–simply the opportunity, I'm still skeptical of ordering from them again because my hope that they'll actually ship out the books might plummet because of both books being low on stocks as they're popular books for next month's book signing–to add it to your cart because you were given the impression that there is at least one or two stocks left and you've snagged it right before anyone else.
Proactively cancelling your own order seemed almost impossible, at first, too. They don't even have a cancel order button on a Pending order. You could, however, try to call their working cell phone numbers, I believe, to have orders cancelled if you need to, because their delivery hotline is a dead end, and emailing them is pretty useless. 
A word of advise, to pretty much any kind of store: if you don't know how to control stocks (or have no idea, apparently, how to reserve books for people that make purchases online), then don't bother selling books on-site only to tell them that availability of the books people purchased have run low. Not only is it bad Customer Service, but it's cheating out every person that had a chance of using your online sale. You'll only find out you've been cheated out of a good sale when they email you days later saying that the item you purchased ran out of stock.
I know it's probably just me overreacting or complaining over nothing, despite having bought books myself twice through this sale. But to see these things happen to other shoppers gives one a bad impression of how NBS runs things there over at HQ. Hopefully, before the second week of March, they would have everything settled (refunds, orders that have been in Pending or Processing for weeks now, etc.). I suppose even one of the best sales can have their downtime. *sighs*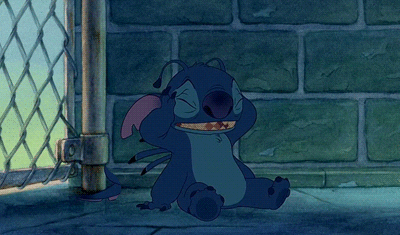 National Bookstore Contacts:
0998 8888 627 


0917 874 7269
Big Bad Wolf Book Sale
I have missed out on the chance to go to BBW last year because ya girl was first of all, broke af and without a job, and was too busy finishing her courses to graduate college. But now that I am a fully employed, and was given the opportunity to go to VIP day thanks to my lovely friend, Penny–whose workplace gave out some VIP passes, and in which VIP day was coincidentally on my rest day–I finally had the chance to go to BBW. 
For the record, I adore this sale. Although for someone like me, who loves reading as many updated YA books as I can, you won't find much when you go to the sale. You'll get a few Rick Riordan books in hardback versions around P230 each, a big Percy Jackson's Greek Heroes for only P380 off its usual P1500+ price, and some very rare finds (like a certain Holly Black standalone, but it was damaged, I crey)–but other than that, most of the books are back lists. If you enjoy back lists of some lesser known authors, I think you will really enjoy going to these sales! There are also some hidden gems out there that I'm certain I added to my TBR in the past, so maybe you'll find yours there too!
For this sale, I just had to be a bit more selective with the books I wanted to buy, hence why I only bought the Cassandra Clare series, the illustrated book on Greek Heroes and Magnus Chase (finally, because I've been holding off this series in forever). But the prices are very cheap, and you'll have quite the blast hauling every book possible if you're the type of buyer that likes to buy a book based off reading the synopsis on the back.
I've never bought so many books in my life. In total average, I bought nearly 15+ books for this month alone. My book buying ban will probably be lifted by May due to it being my dad and little brother's birth month, and ya girl obviously is giving them books for gifts. I've also broken my quota of two books per month, so there's that to motivate the ban, haha!
My wallet will never forgive me for what happened this month, but I have it to thank for the books I was able to afford this month. Despite certain store mishaps, it's been a pretty good month for a haul!
🌺 Were you able to go to any of these sales?
🌺 What's the most absurd thing you ever had to encounter during a book sale?
🌺 Do you have a sale haul post as well? Link them to me down below! I'd love to see them!
Till' next time, everyone!